Feeling sporty? We've got socks for that.
16th Jul 2020
It's that time of year again! Ready to close out July in style?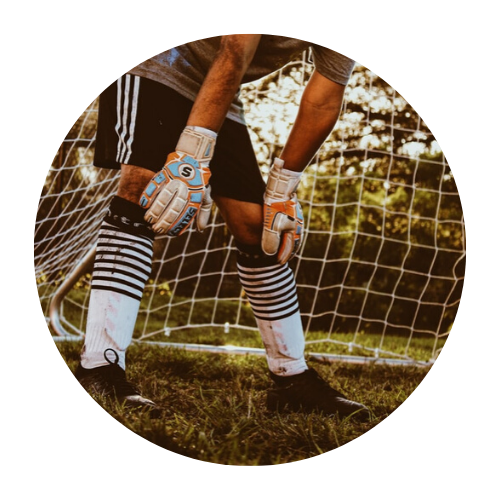 Okay, so there's really never been a summer quite like this one where we're all trying to have fun while distancing at the same time.
But let's roll with it with some sporty socks that makes the world want to grant your neighborhood the next front-runner for the Summer Olympics.
Fire up your Instagram Stories! Summer socks are trending.
The best summer socks are all about keeping your feet from feeling like a swamp during a record-breaking heat wave.
Absolute Socks help you slide into your favorite athletic shoes and stay cool, stylish, and aspirational all at the same time. Here's what to look for:
Breathable
Cool and airy
Draws moisture away from your feet
Slip resistant to reduce blisters and discomfort
Low-cut or sky-high depending on your comfort and activity level
Versatile for jogging, bocce ball, or a comfortable evening on the patio
We'll also give you extra points for sportsmanship if your socks pop with color and design savvy.
Ready to start your perfect sport sock search?
Absolute Socks has tons of new styles ready to help you bring your next Olympic medal home.
Happy sock shopping!
~ The Dream Team at Absolute Socks