Celebrities! They Wear Socks Just Like Us!
19th Mar 2021
Celebrities. They're known for their outlandish outfits and baby names, but they've also got some serious style from head to toe. We wanted to share some celebrity sock love with these inspiring picts. And we just want to throw it out there that if sock paparazzi are a thing, we totally want in on that.
1) Jessica Alba's sock stripes demand attention. They're classic, fashion-forward and make a statement on a budget. Shamelessly copy Jessica's look with a pair of our own stripey socks.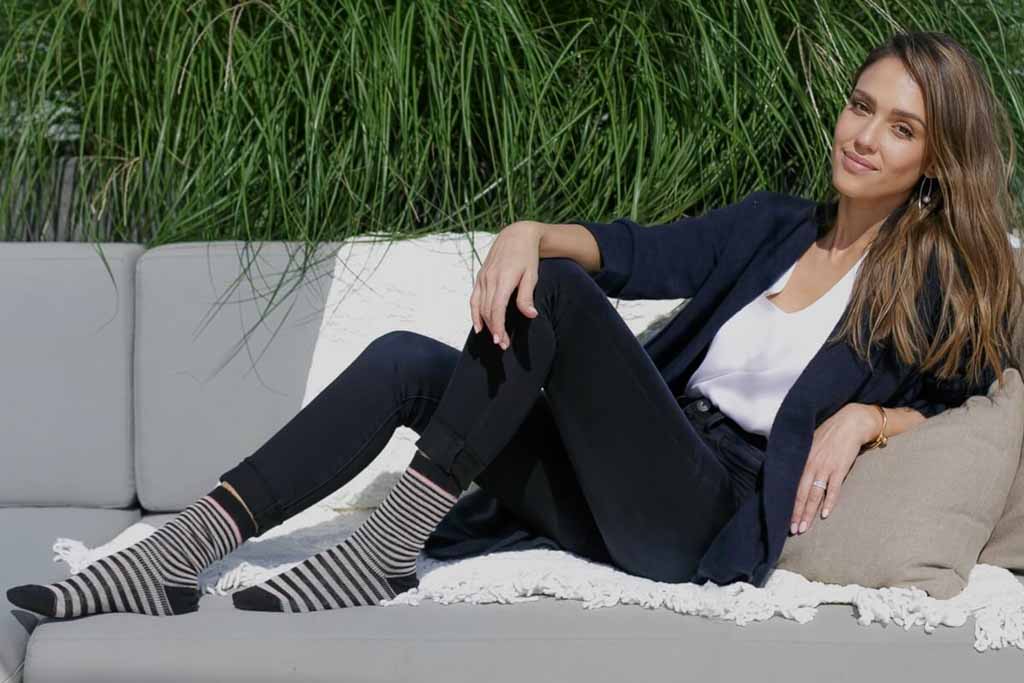 source: https://bit.ly/3c0kODP
2) And it's not just Jessica. Even funny ladies turned millionaire talk show hosts wear striped socks. You can, too!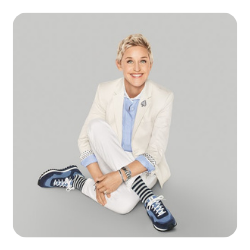 source:https://bit.ly/3s0Wrvm
3) You can never go wrong in classic white. But if you're going to run through the streets in glee over your new socks like Eva Longoria, we recommend grabbing an extra pair from the Absolute Socks Collection.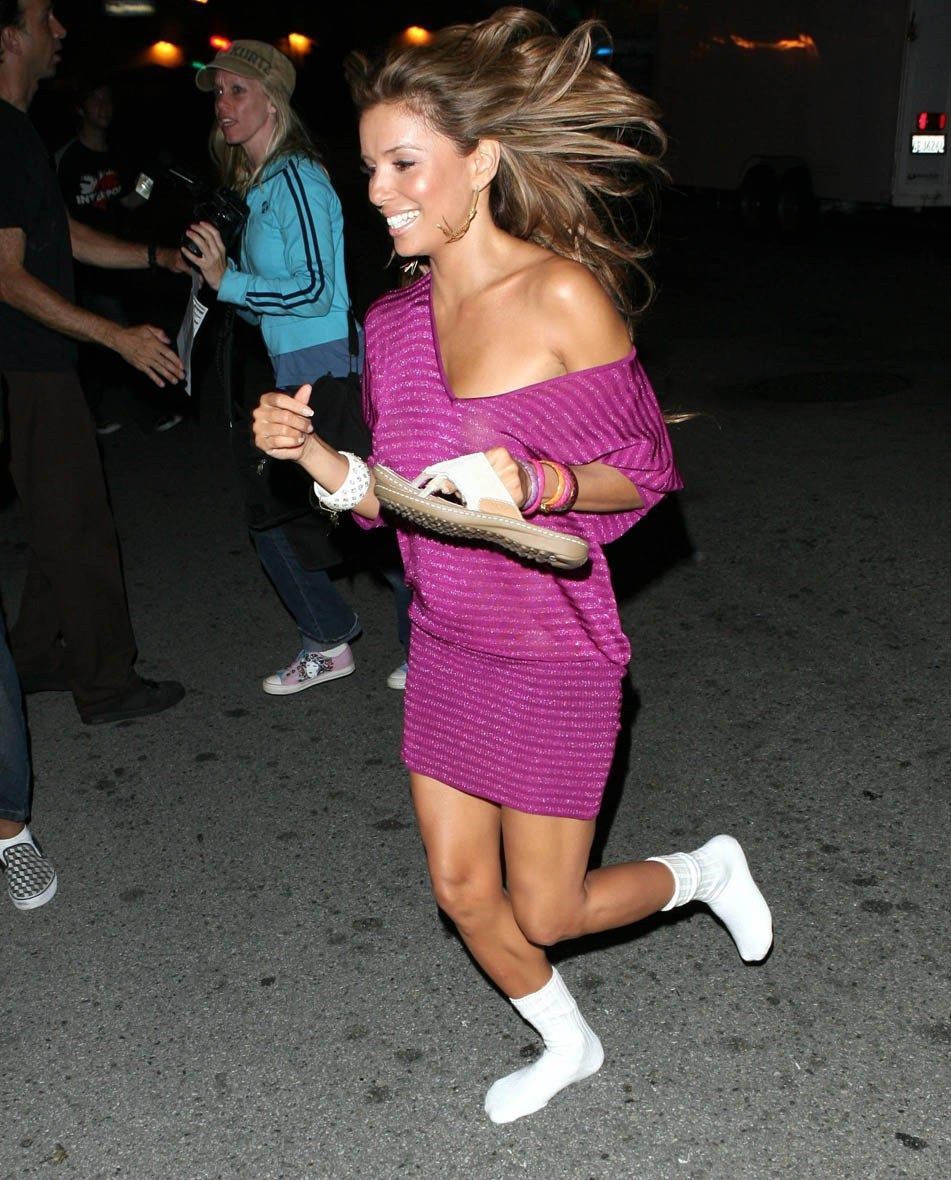 source: google
4) Rihanna absolutely owns the fashion police in these socks and high heel shoe combos. And if it's fierce enough for Rihanna, it's the right choice for sock lovers everywhere. Here's a pair just for you.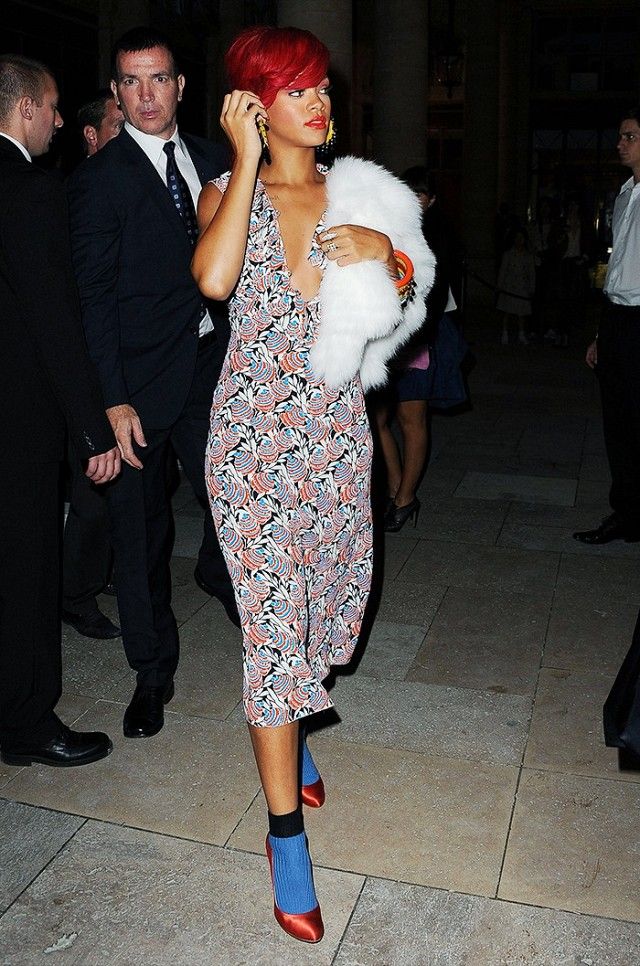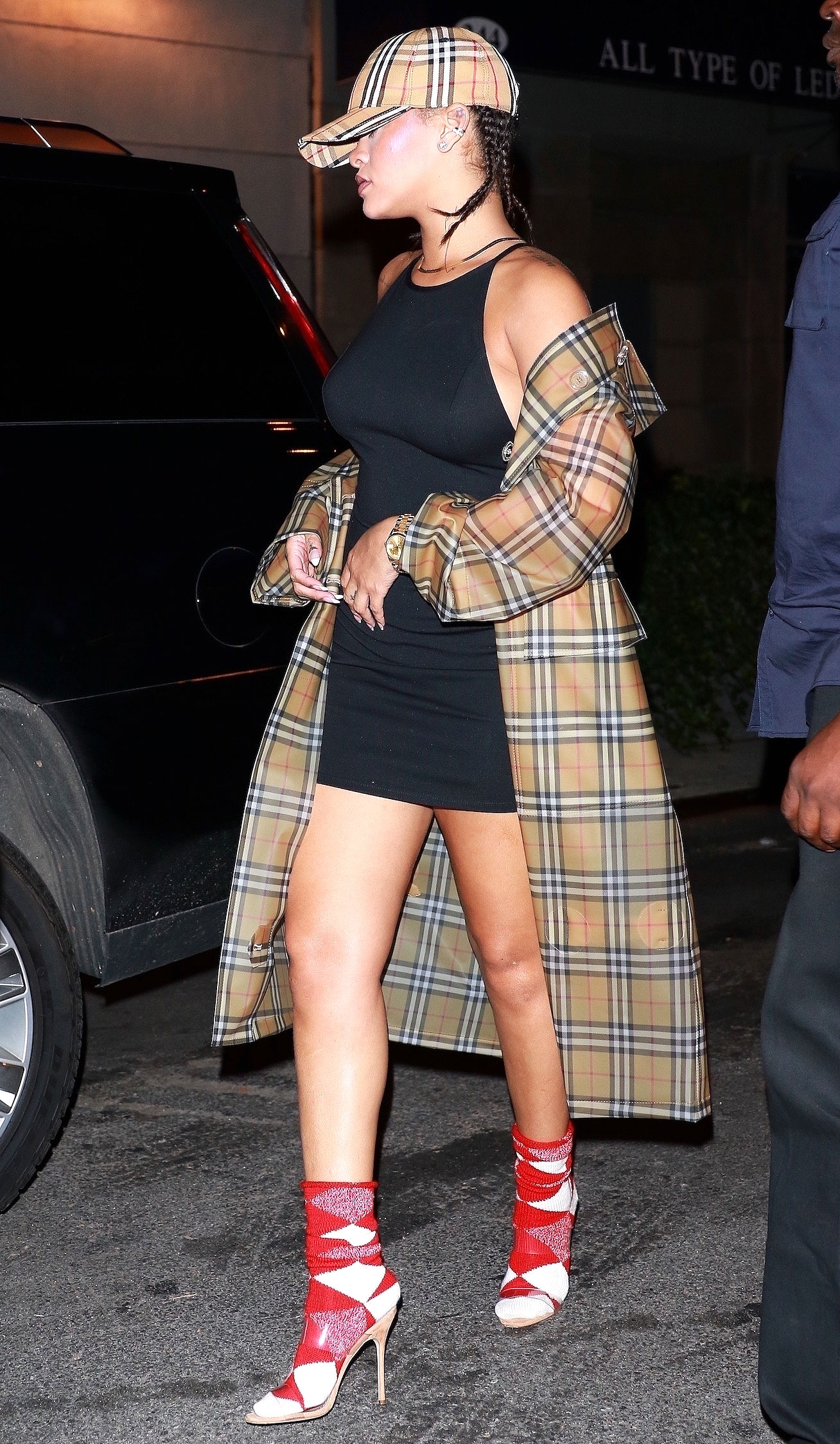 source: google
5) Pull up your big girl socks! Kara Young is here for the extra long sock look. She's as fierce as she is feminine in this babydoll dress and sock combo.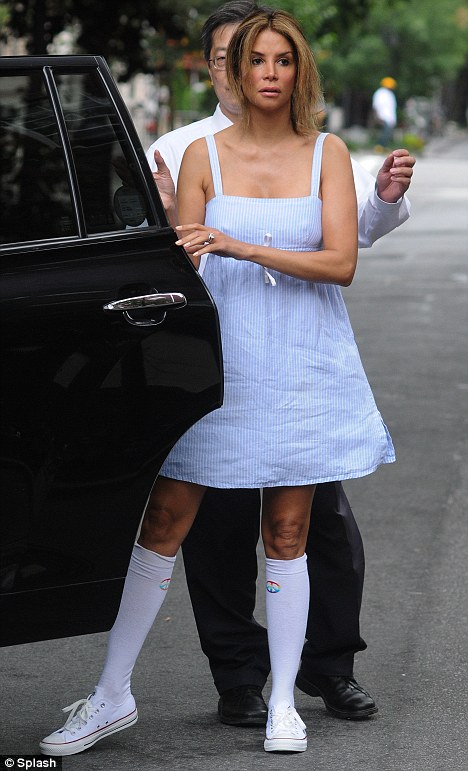 source: google
6) Prince Harry may be on the outs with the royal family, but he is totally in with these striped neon socks. Snag your own inspiration set at Absolute Socks.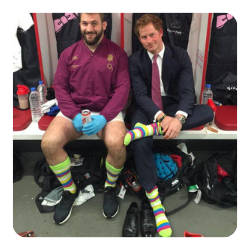 source: google
7) It's Socks in the City with these glam looks! Get ready for a night out on the town with the ladies and find your very own Mr. Big. Find your own glam socks to pair with heels or shoes in our collection.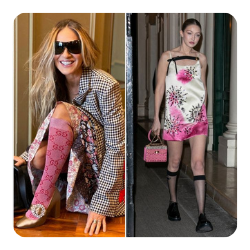 source: google
8) Life is just ducky for Justin Trudeau. The Canadian Prime Minister is here to spread his economic fiscal policy and duck-inspired joy with these novelty socks. You can get a pair just like it at Absolute Socks.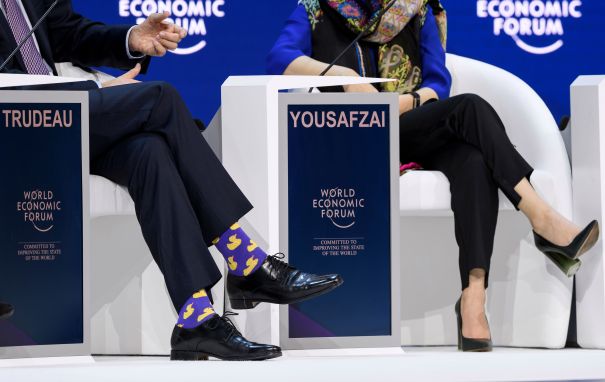 source: https://bit.ly/3vElXc1
9) The Prime Minister also took Star Wars fashion to a whole other galaxy with these epic droid socks. We think the force is strong with this look..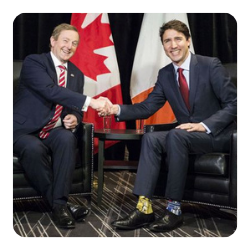 source: https://bit.ly/3s43rYc
10) Wow! Check out this bold fashion statement here from Joseph Gordon Lewitt. Is he rocking a mismatched pair or did he just lose the other sock and created his own discombobulated look? Inquiring sock minds want to know.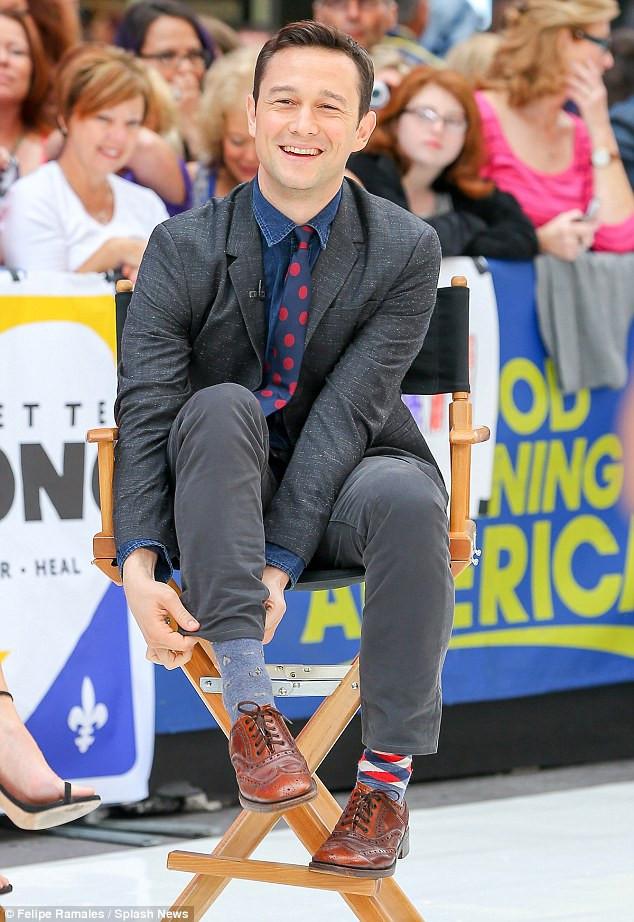 source: google
11) Sophie Turner just introduced the world to socks and slippers. If she can own this look, why can't we? Maybe this fashion trend's naysayers will get swayed with a set from Absolute Socks.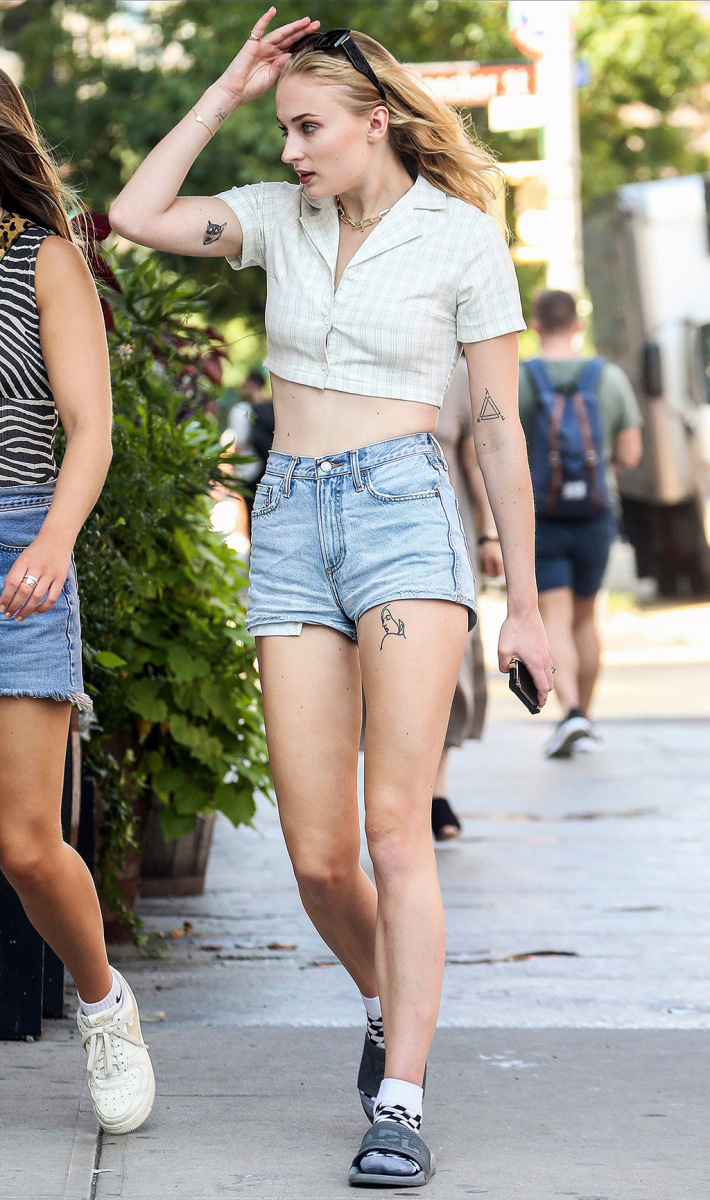 source: google
12) It's a sock scandal! Whitney Port just shattered the glass ceiling of sock-based fashion with socks and sandals. We're ready to copy this look and rock it for ourselves.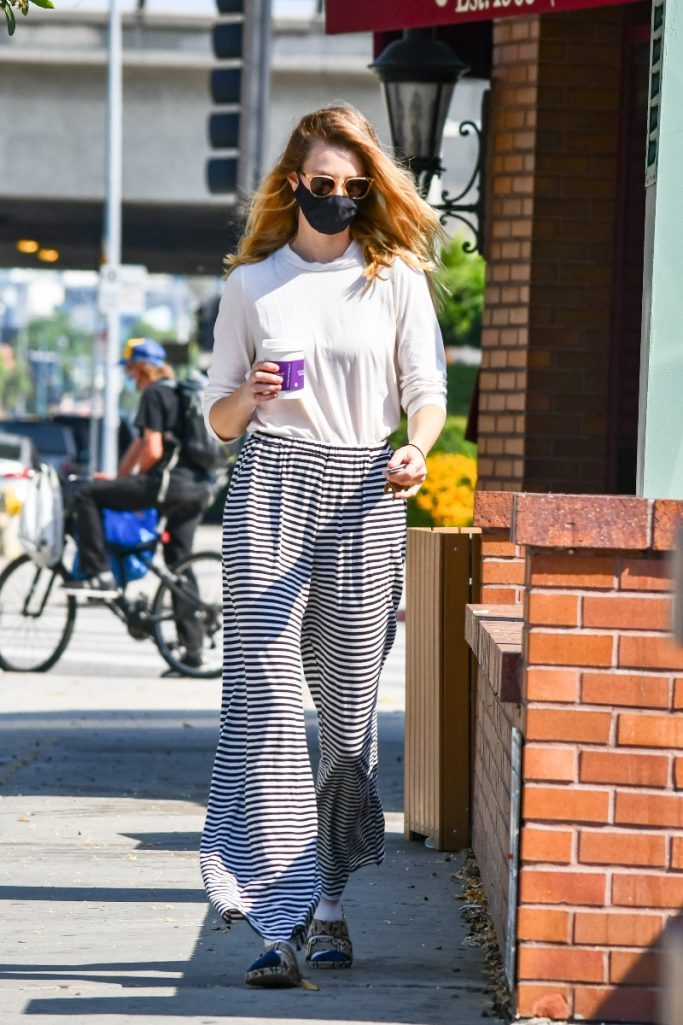 source: google
13) Is James Marden playing it safe or a sock genius in disguise? We love how he gets just a little daring with colors here before he reigns it all in.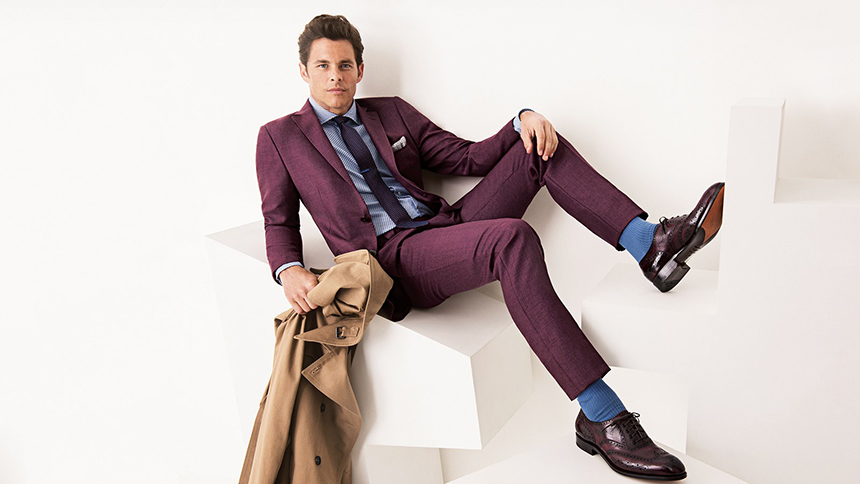 source: google
14) Hayden Panettiere just schooled us on the many uses of tie-dyes. Turns out it's not just for funky shirts and dresses. We can also adorn our feet with the whimsical power of tie-dye. What do you think of our version?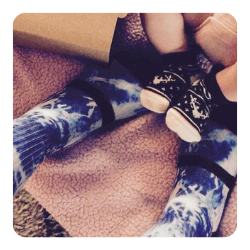 source: google
15) Kaley Cuoco isn't afraid to let her voice come through loud and proud with the power of socks. What's on your mind? We've got it ready on a sock for you.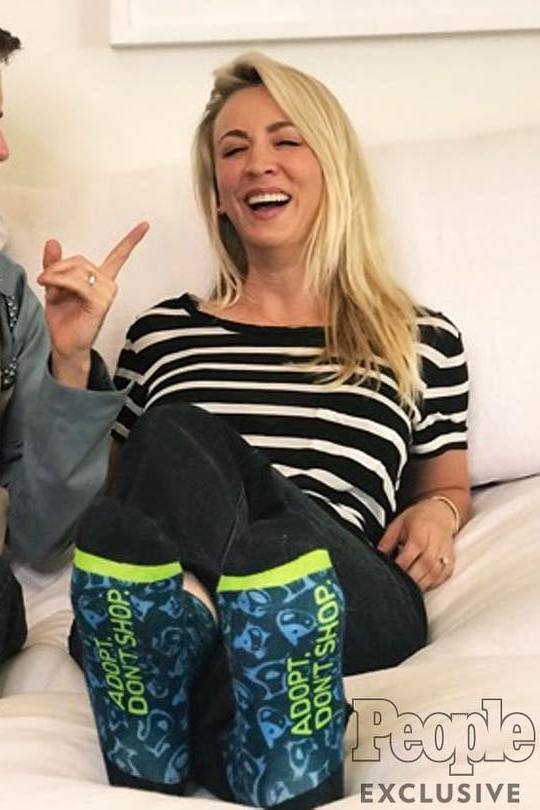 source: google