Check out these looks for Summer
27th May 2020
HELLO SOCK LOVERS!
Now that there's some light at the end of the tunnel with sheltering in place, we have just one question for you. Do you wear socks all summer long? The season is nearly upon us, and the only thing on our mind is sun, sand, and socks. That's right; you can still rock your socks off all summer long with our most inspirational and just wholly ridiculous pairs.
Breathable cotton socks help absorb some of that unsightly moisture from your feet and keeps them from turning your shoes into a literal hot mess. They also look as trend-setting as they are comfortable.
WEAR SOCKS WITH SNEAKERS
Photo by Gem on Instagram
Socks and sneakers always look dashing with the right low-cut combo that keeps the focus on your trendsetting style. Wear this perfect match on a walk or out for patio dining as more restaurants start opening their doors.
---
TRY THEM WITH SANDALS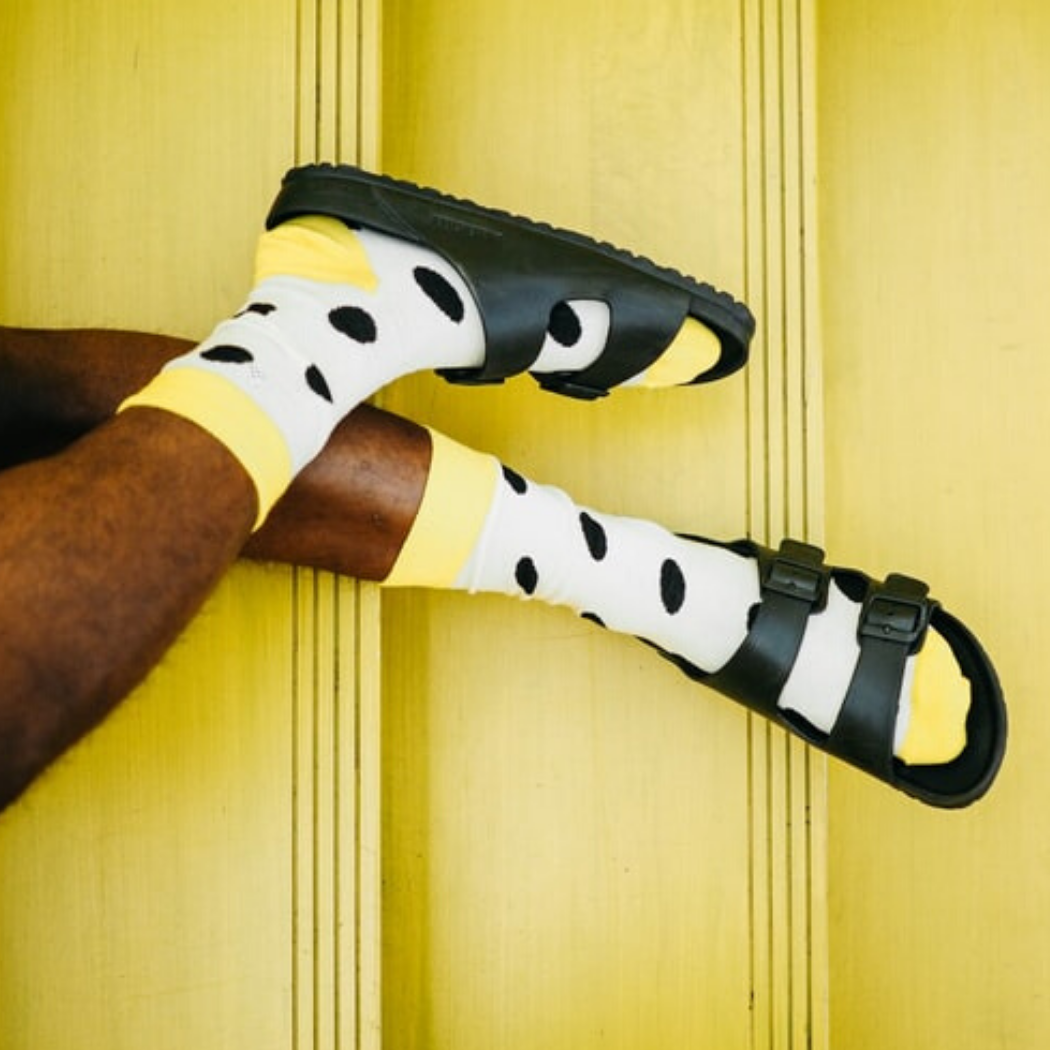 Photo by The Creative Exchange on Unsplash
Socks and sandals pair surprisingly well with a sundress, jeans, or casual shorts. Pull them up and fold them over or choose socks that fit over the ankle. This look gets bonus points for preventing blisters and even versatile enough for Birkenstocks.
---
ROCK THEM WITH SLIP-ON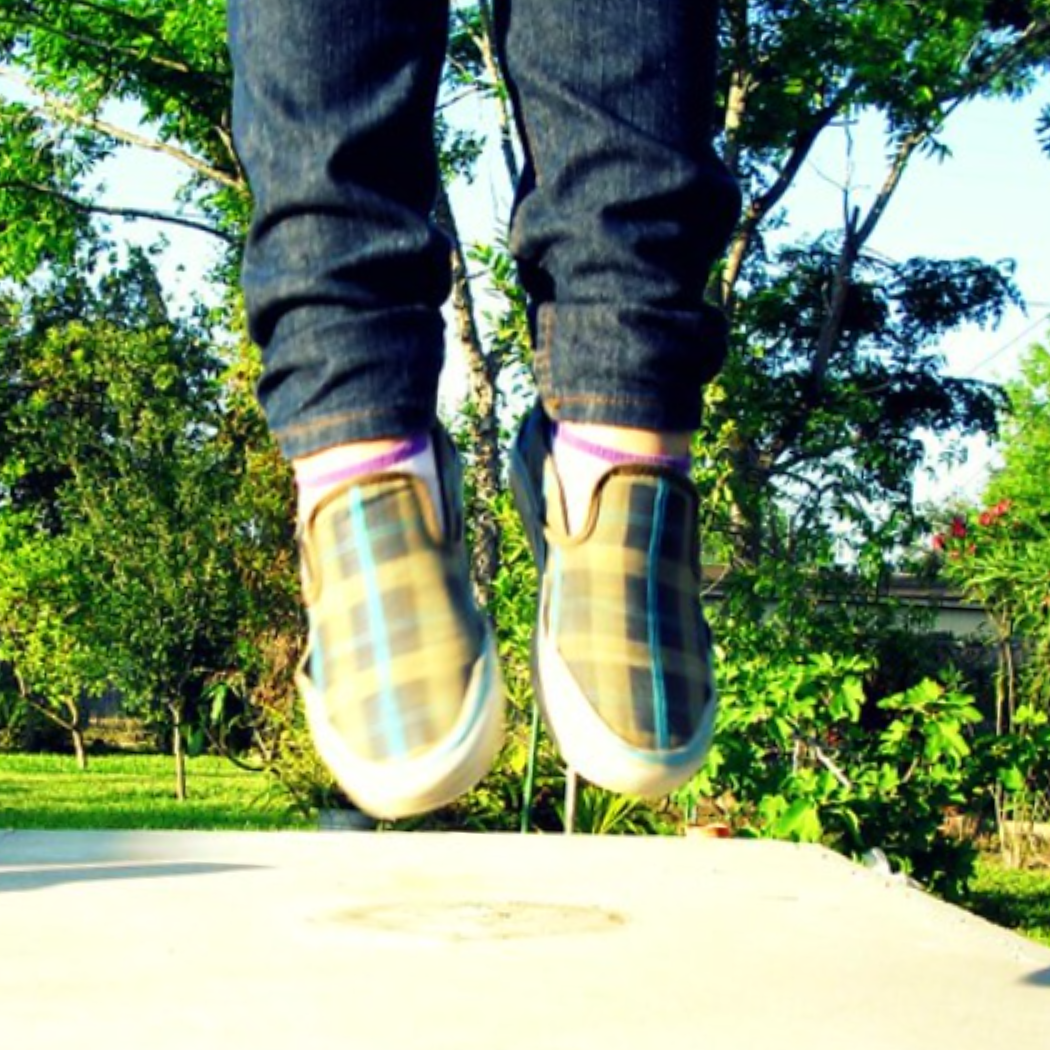 Photo by Sadie Hernandez on Flickr
Slip-on shoes and socks were meant to go together. Choose a short option or go big and bold by letting those novelty socks stand proud. Either way, make sure you get in a fashion glam shot like this one.
---
Unlike our product, our summer sock suggestions are yours to steal. Of course, the choice is yours if you want to rock the Bermuda shorts and pull your socks up sky high. We'll still celebrate you for being you.
See you at the beach! Look for the people with the craziest, most fabulous socks, and you'll find us.